As a national, nonprofit collaborative that combines the expertise and resources of twelve affordable housing providers, SAHF creates scalable, practice-informed solutions and is grounded in an equitable approach.   But we don't do it alone. SAHF works closely with our Industry Leadership Circle, philanthropic organizations, and innovation partners, as well as our affiliate, the National Affordable Housing Trust, a joint venture of SAHF and the Low Income Investment Fund, to create and advance policies and practices that offer affordable homes where people can connect to the things they need to thrive.
Industry Leadership Circle
SAHF's Industry Leadership Circle (ILC) is a small group of SAHF members' most trusted business partners who support SAHF, partner with SAHF and its members in our work, and join us for members-only events.  From developing white papers, identifying and informing policy work, and creating product solutions like APIs, ILC members work with SAHF to better connect with and serve their clients in ways that improve policy and programs and deepen the impact.
SAHF and its members strive to measurably improve outcomes for residents.  We believe that to create a just and equitable world where every person has a healthy home, we must change systems and scale solutions that put residents and their well-being at the center.  Philanthropic organizations are key partners in this systems change work.
National Affordable Housing Trust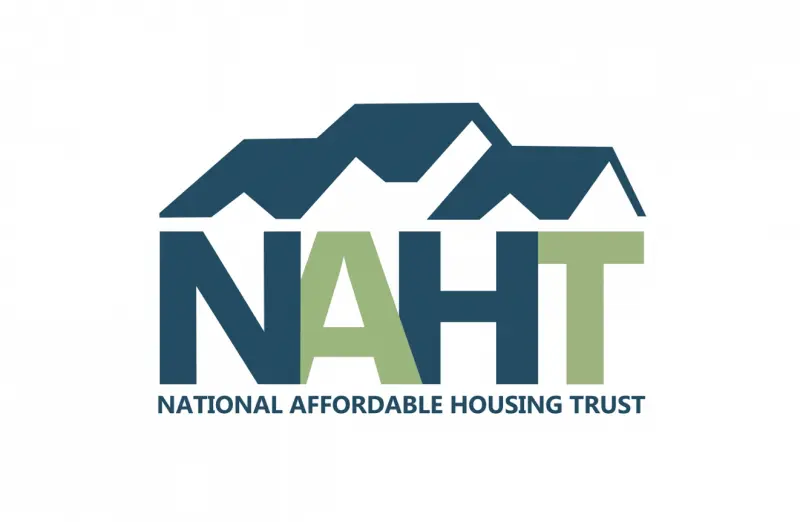 Creating affordable homes in thriving communities requires bold and creative capital solutions. National Affordable Housing Trust is a mission-first syndicator that strategically partners with mission-driven developers and investors to create and preserve affordable, quality rental homes that promote thriving and resilient communities. NAHT is a joint venture of the Low Income Investment Fund and SAHF.