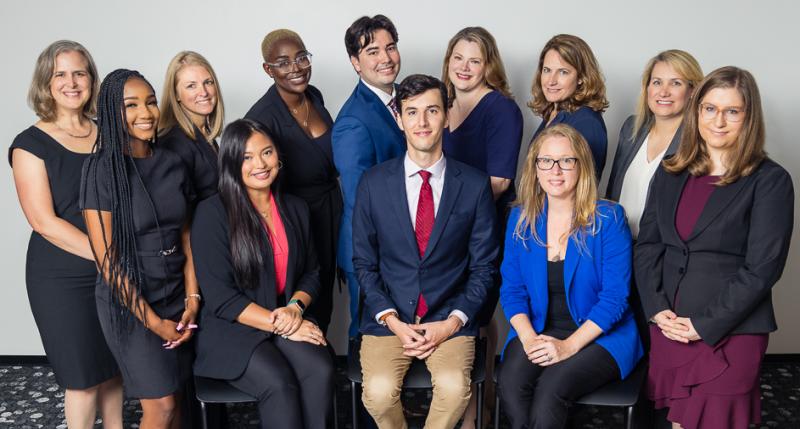 We Are Innovators and Collaborators
Drawing on our twelve members' expertise in the development and operation of healthy, affordable homes connected to services, we advance policies and programs across the United States that help create and preserve thousands of homes with services each year.
Our mission is to advance the creation and preservation of healthy, sustainable, affordable rental homes that foster equity, opportunity, and wellness for people of limited economic resources.
Creating Equitable Access to Homes
Affordable, quality housing is fundamental for a just and equitable society. However, too often a quality, affordable home is out of reach. Centuries of racially unjust policy have made housing less affordable and accessible for people of color. SAHF works with policy and financing partners to increase the production, preservation, and operation of affordable housing, as a key component of living a healthy life.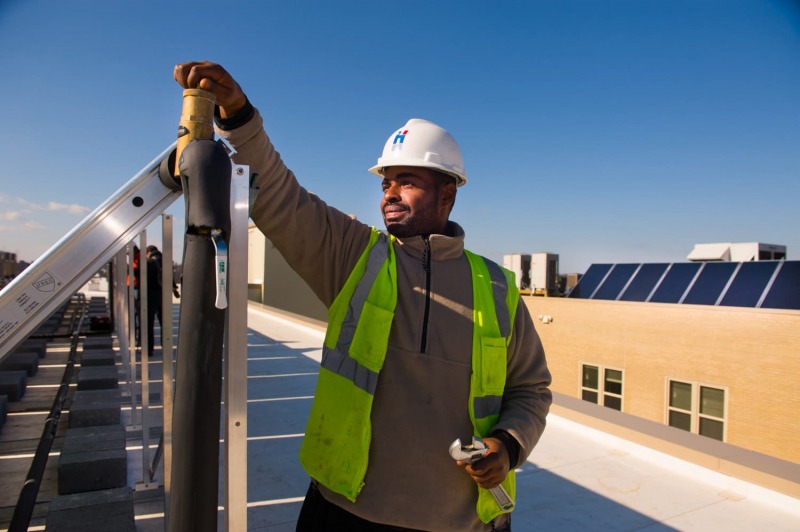 Advancing Environmental Sustainability
Our homes not only impact our health, but the health of our communities and the world around us. SAHF and its members are committed to the sustainability of our planet and our communities by building and operating energy and water efficient, low-carbon homes. We continually seek new ways to ensure the transition toward a low-carbon future benefits SAHF member residents and supports our communities in being more resilient.
Hear Residents Talk About Their Experience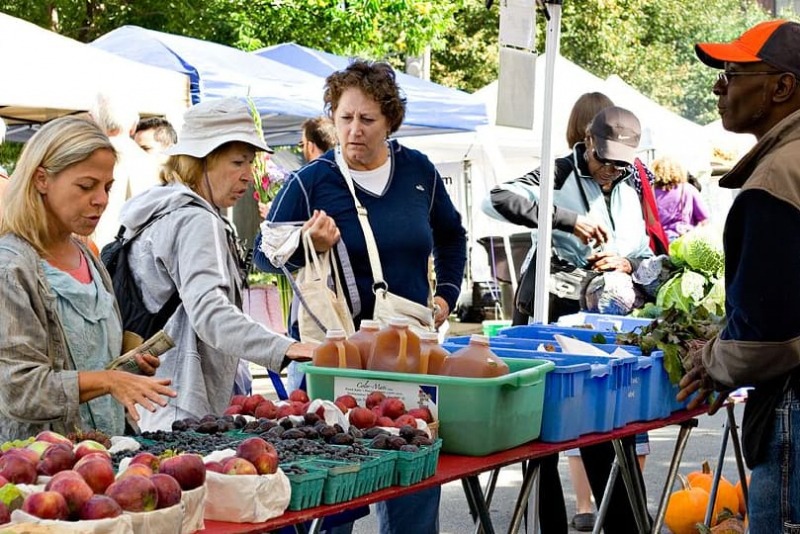 Supporting Health and Wellness
A quality, affordable home by itself supports health and well-being, but SAHF and its members are committed to fully engaging residents in determining what services they want to support their health and well-being, and then leveraging home as a platform for connecting to those services and reaching goals. By connecting homes with services, such as health and wellness programs, financial coaching, or youth programs, SAHF and its members have seen residents experience transformative outcomes from access to health care to employment and assets.
See how we partner for resident health
Our Goals
Advance systems, policies and practices that increase, and preserve and accelerate the supply of quality affordable rental homes for people with limited economic means.
Support and advance the agency, stability, health and wellness, and economic mobility of residents.
Advance equitable, environmentally sustainable design and operations to promote housing stability and improved health outcomes for residents of affordable rental housing.
Advance racial equity in the affordable rental housing sector by leveraging the power and resources of SAHF member organizations and demonstrating accountability through the SAHF collaborative.
Promote the value and strengthen the effectiveness of SAHF members as leaders in creating and providing equitable, resident-centered affordable rental homes.